The Modulcuin Company
Creating kitchens since 1989.
MODUL-CUIN S.A. is a company dedicated to the manufacture and sale of kitchen furniture with more than 30 years of experience in the sector, which allows us to combine traditional know-how with the most modern manufacturing techniques. Currently, and since 1989, our company is located in Huelma, a town in the province of Jaen with a great business tradition in the furniture sector.

The automation of most of the manufacturing processes allows a manual finishing, that "touch" that set the furniture designed and built by ModulCuin apart.

The constant training and recycling courses of our company's professional team, coupled with the quality and beauty of our products, place us in the most outstanding lines within the national market and allow us an increasing presence in the International Markets.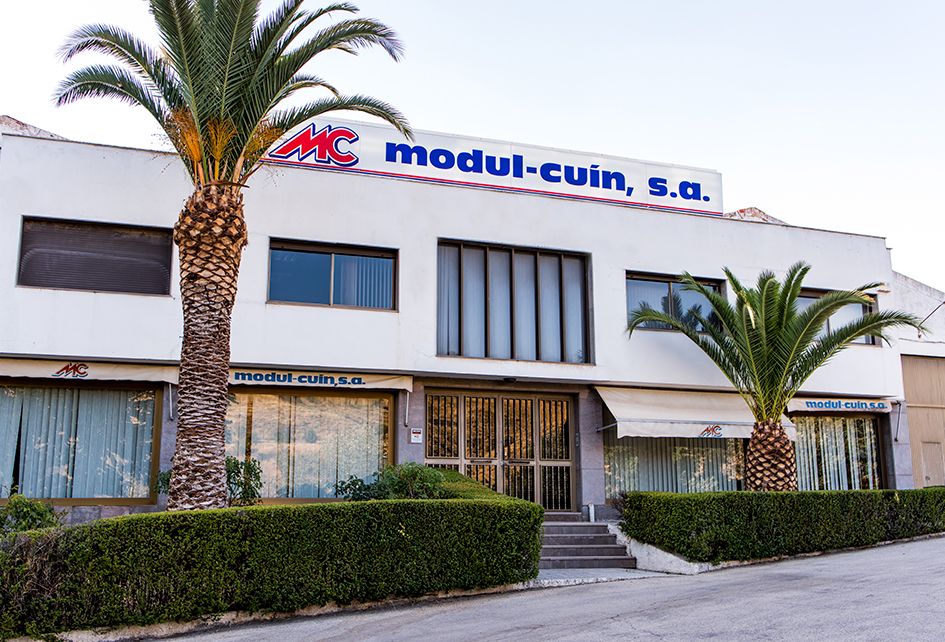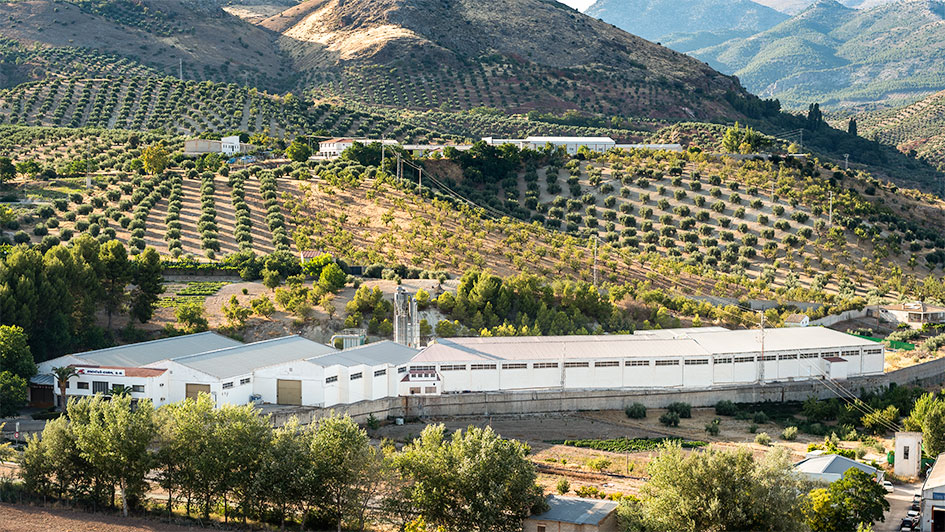 ModulCuin is located in a large industrial complex of almost 30,000 m2 of which about 10,000 m2 correspond to the manufacturing and assembly facilities, splitting the remaining area between the spaces dedicated to offices, stock footage, loading docks, parking zone, etc.

Our plant is equipped with the highest technological level machinery available in the market for our sector, this fact joined with the high qualification of our staff, allows us a high level of quality and efficiency in our processes which translates into a high degree of our customer satisfaction.
Quality and efficiency in our manufacturing processes.